Sign Up for Hal's Newsletter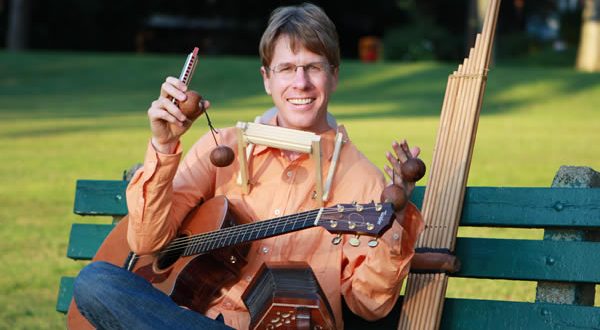 "…the radiant warmth of his music will surprise you." – Cleveland Scene. Hal Walker is a musical breath of fresh air for the whole family.  He's a singer, a songwriter and a musical explorer. A veteran solo performer, Hal has a unique gift for engaging audiences of all ages.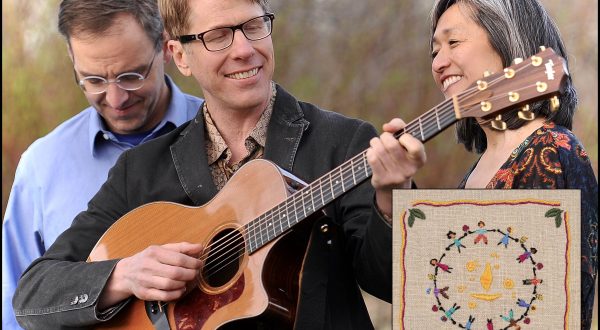 Purchase the CD in the sidebar to the right. (Download below) It comes with a full-color 16 page booklet of photos and lyrics. Mark your calendar! CD RELEASE CONCERTS! Monday, July 18 OMDSI Summer Institute (All Welcome) Oberlin, Ohio Friday,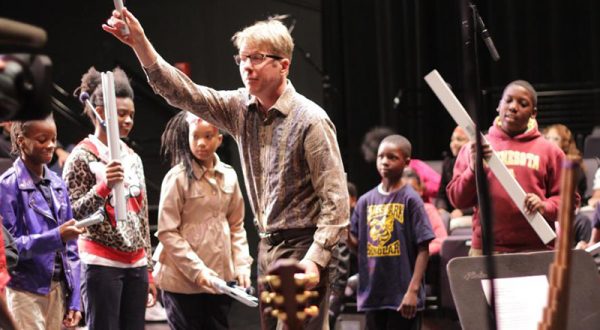 There's nothing I enjoy more than spending an hour or a day with a group of students and a suitcase full of unique musical instruments from around the world. I have a natural rapport with large and small groups of young people.
Get your copy of Life Wonderful Today
Purchase the CD or Download
Life Wonderful